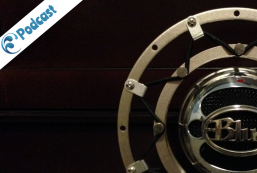 What's the appeal and the fascination? In our lifetime, it's gone from being a secret perversion to borderline mainstream.
Continue reading →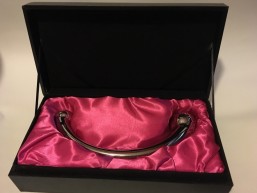 It's a toy I recommend to almost anyone who is wanting to discover g-spot orgasms themselves, with the caveat to be prepared for potential wetness. The cold weight is intimidating at first but the smooth curve is so inviting.
Continue reading →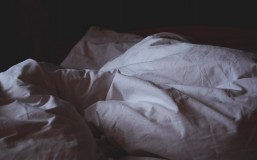 Fast forward approximately 17 years and I was finally able to take that optimistically & prematurely purchased harness for a spin, first with a few women, but eventually for its intended deviant purpose. Woo hoo!
Continue reading →